It's a devastating reality that hundreds of millions of people go hungry every single day.
While we're dreaming up fun new recipes and trying out great restaurants, there are many people around the world who don't know where their next meal will come from and face the physical and emotional devastation of malnutrition. We have partnered with Thrive For Good to do what we can to solve this problem.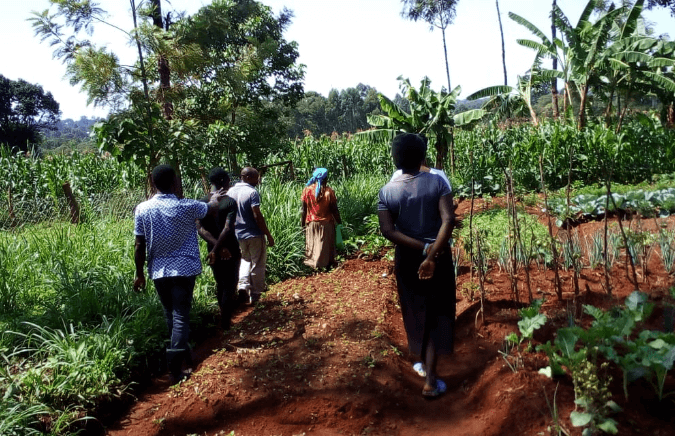 Creating Community Gardens to increase access to healthy food.
Thrive For Good is an incredible organization with roots in Kenya, working globally to eradicate hunger. They are committed to helping people build sustainable community gardens to feed people for a lifetime. Thrive's innovative organic agriculture, nutrition and health curriculum was designed in partnership with local leaders.
They build gardens, teach people how to maintain them, and ultimately, create a long-term healthy food source for people who otherwise would not have access. Thrive's gardens are currently feeding over 120,000 people!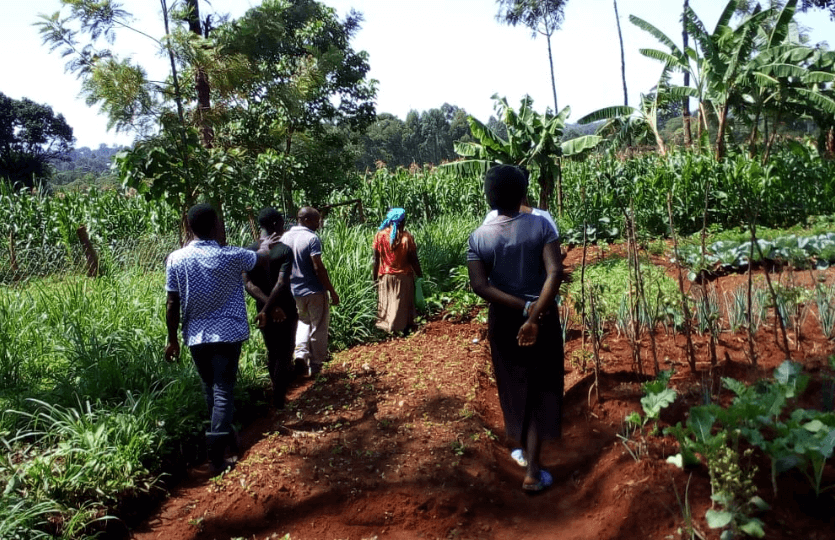 Your purchase helps grow a garden of food!
Spartan Kitchen is helping Thrive For Good to build more community gardens. How? With your help! We have partnered with Thrive For Good, and all the money we raise will go to building a Spartan Garden in a community that desperately needs access to healthy food.
$1 from every Spartan Kitchen tool will go towards a Spartan Garden. For every $1000 we raise, a community garden will feed a community (about 40 people) for a lifetime! Corporate donors cover operating costs, so 100% of the donations made to Thrive For Good go straight to creating gardens.
Thrive For Good Stats
123,000
People Eating Healthy Food
1,100
Partner Communities
2.8 Million
Monthly Meals Produced